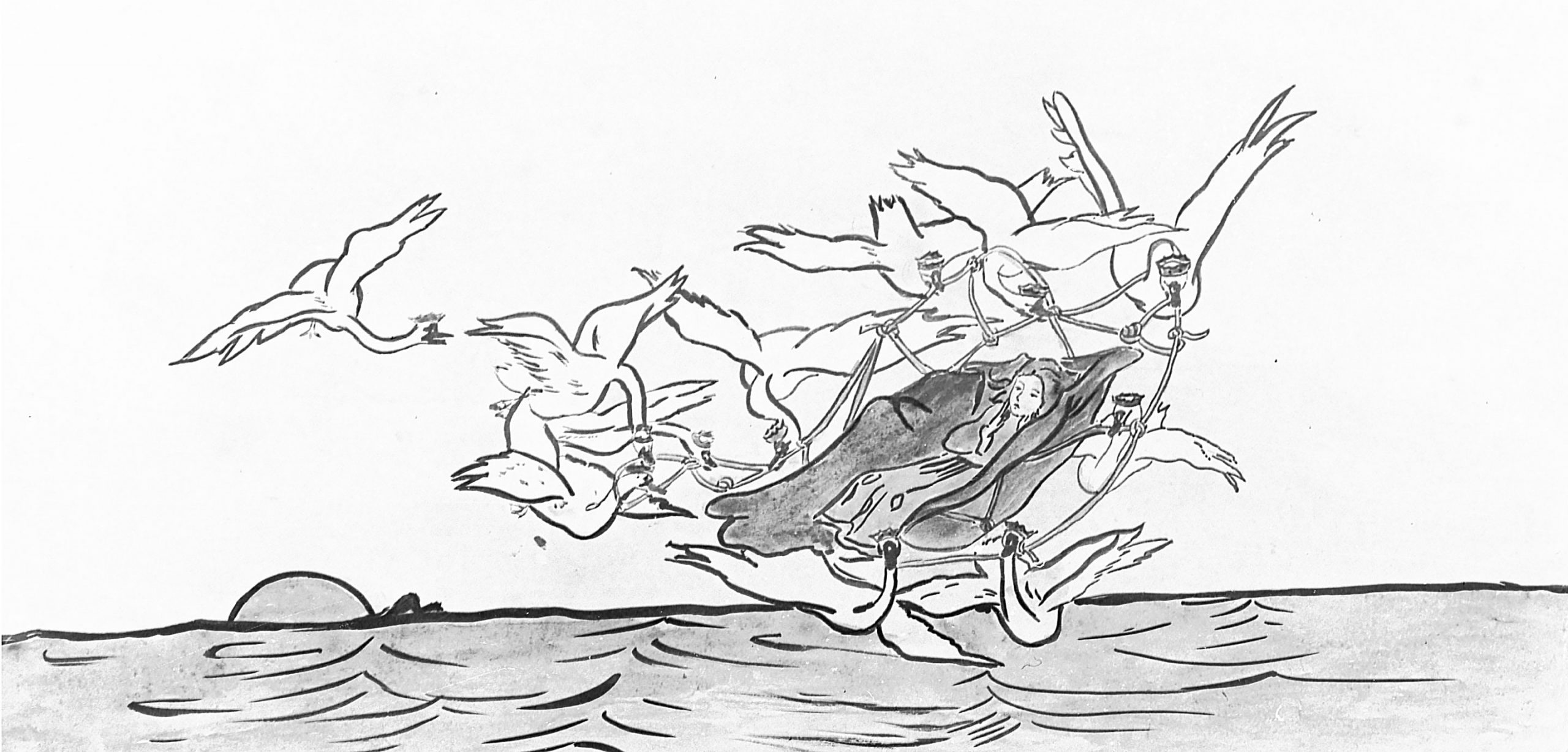 Learn about Web3: Build, Share and Earn With Crypto
Location:
Ernakulam. Kerala, India
Looking for Crypto and Web3 Jobs
Learn about Web3 and Crypto
---
What is Bitcoin and Blockchain ?
Bitcoin is a digital currency that was created in 2009 by an unknown person or group using the pseudonym name Satoshi Nakamoto. It allows for peer-to-peer transactions without the need for a central authority, such as a bank or government.
What is Altcoin and Memecoin ?
Altcoin, or "alternative coin," is a term used to describe any cryptocurrency that is not Bitcoin. Memecoin, on the other hand, is a type of altcoin that is primarily used for online memes and humorous contents.
What is DeFi and NFTs?
DeFi, refers to the use of blockchain technology to create financial products and services that are decentralized and NFTs, are digital assets that are unique and cannot be replaced with another identical item.